About the Hidden Beauty Space
This modern salon is soaked in natural light & surrounded with gorgeous greenery, the perfect getaway from today's chaotic life. A peaceful retreat in New Plymouth. From the moment you arrive you'll start to unwind & feel relaxed in this tranquil, beautiful space.
Follow us on Instagram and Facebook for opening specials and regular updates on beautiful products.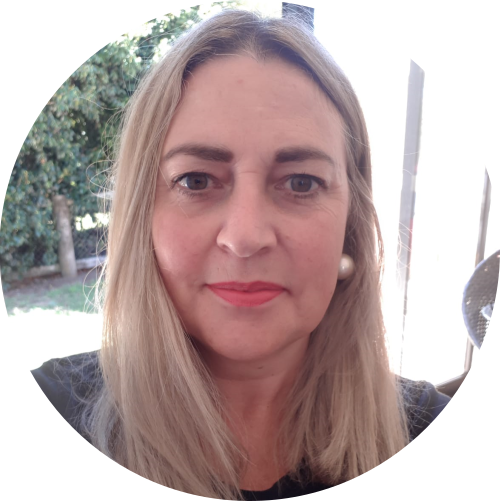 My love and care for people led me to a profession in Beauty therapy where I could use my relational skills and create a space that reminded me of my island holidays. When my boys were at school we opened our home and our hearts to those away from their home in Vanuatu, Brazil & Japan and we had the opportunity to meet the families of those boys and girls whom we home stayed, in Vanuatu.

Born in raised in Taranaki where I had a hairdressing grandmother & great aunt I always loved this industry of hair & beauty. Now i get to enjoy my space as a "one stop shop" with a well known creative hair stylist in New Plymouth, Celeste Read Hairdressing.
We have an extensive range of high quality products from the leaders in beauty. We also support and sell local, kiwi made, products as well as all natural and organic products.